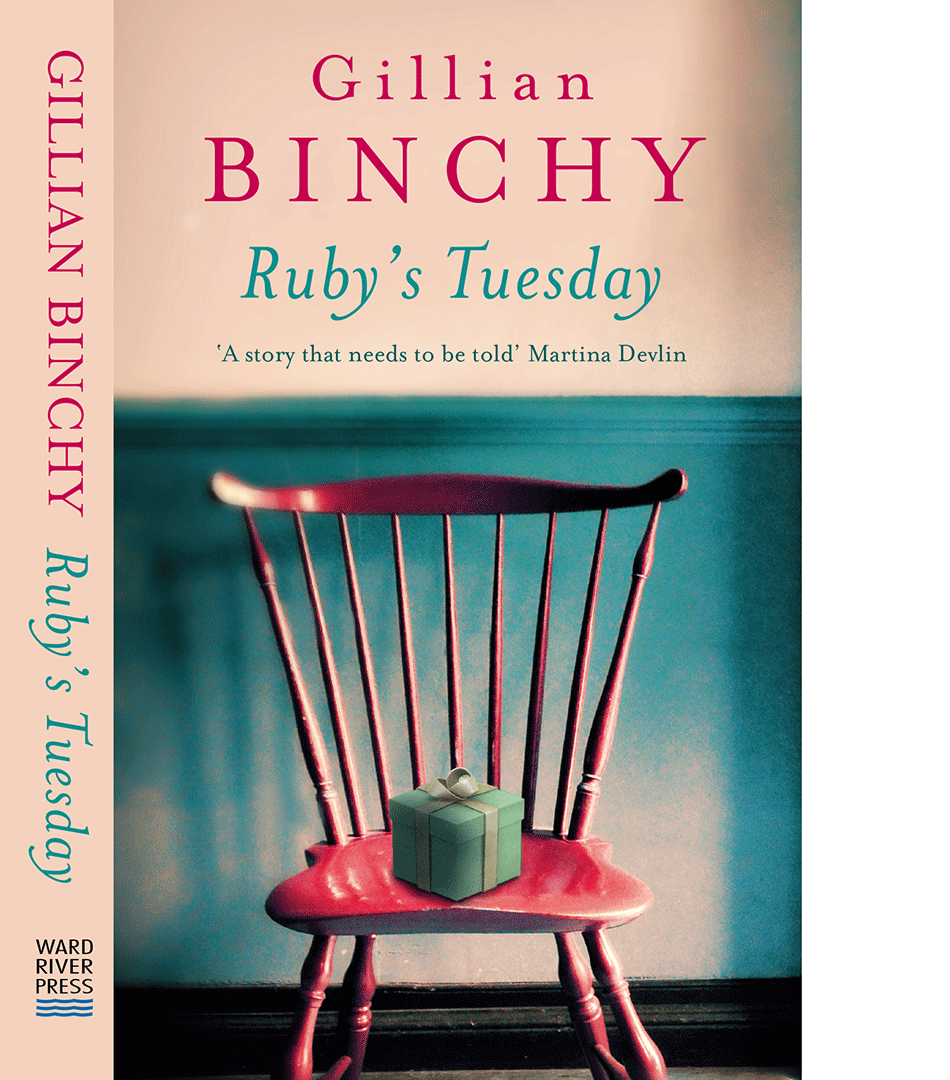 Ruby's Tuesday
Available in Ireland April 2nd 2014
What would you do if you were told that your unborn baby will be profoundly handicapped? What choices would you make?
With her husband Luke away on an extended business trip to China, Afric Lynch goes for a routine ultrasound and is told this terrible news. Fearing that Luke will not have the strength to cope with the truth, she chooses not to tell him while he is far away.
Afric must face her dilemma and make her decisions alone... alone but for her little unborn companion who is with her every step of the way.
"A gripping Story of one woman's journey through heartache to hope - stunning" RTE Guide.
"A moving story with the chime of truth. It should be mandatory reading for any legislator drafting laws that affect expectant parents." Martina Devlin.